Posted by The Persian Knot Gallery on Oct 20th 2021
We are often asked the question: "How should I clean my rug?" To have a healthy environment in your home, we recommend that the carpets be professionally cleaned and sanitized annually.
Simple cleaning and maintenance in addition to timely repairs of damaged areas extend the life of the carpets. It also rejuvenates the wool and brings out brilliant colors.
Dirt that stays in the carpet causes the wool to become stiff. Over time this negatively impacts the natural oil that is in the wool. Gentle suction vacuuming of the carpets once a month will not damage the carpet and helps to get the dust and dirt out of the rug.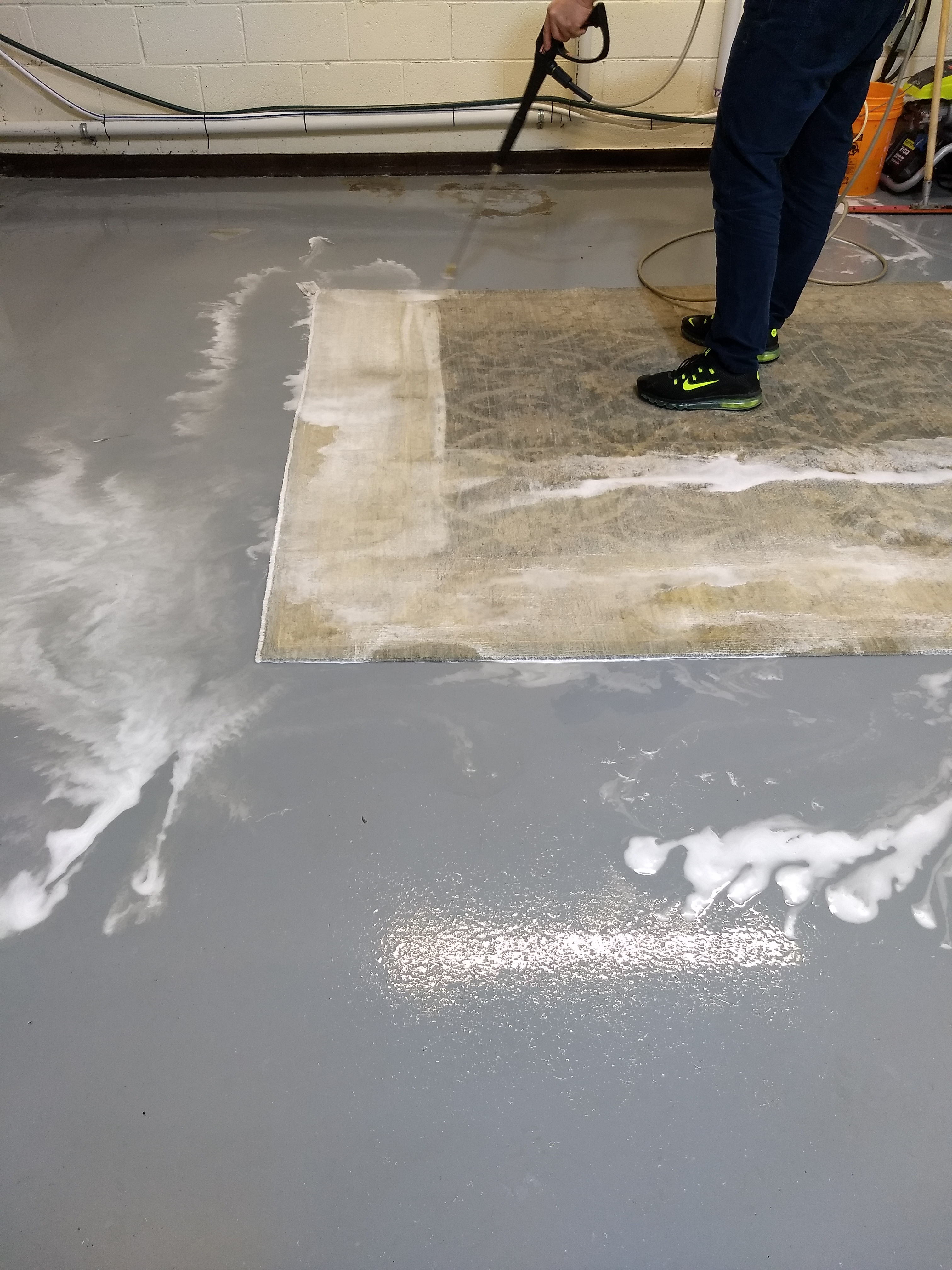 We also recommend the use of Carpet Pads. Padding provides support and protects the carpet from stress and extends the life of the carpet. We provide custom size padding for a perfect fit for your carpets.
At the Persian Knot Gallery, we believe in reducing our negative impact on the environment. We do this by helping our clients to reduce their carbon footprint by maintaining the rugs that they buy from us.
As our rugs were produced over 75 to 100 years ago and can be used for another 100 years if washed and maintained regularly.

We believe it's a win-win approach: enjoy the beauty of an artisan handwoven rug whose quality and workmanship will provide use and joy for generations while reducing the negative impact on the climate.