Posted by The Persian Knot Gallery on Nov 6th 2021
We are often asked "Is vacuum cleaner safe for handwoven rugs?" or "How often should I vacuum my rug?". At the Persian Knot Gallery, we recommend using the vacuum cleaner not more than once a month on a light and gentle setting. In addition at all times, the vacuum cleaner should be kept at least 5 inches away from the edges of the rug. Most day-to-day damage to the rug, especially the fringe ends and the sides are caused by vacuum cleaners.
In addition, over time some of the dust embedded in the rug that has been in the rug for a while would harden and cannot be removed with vacuuming.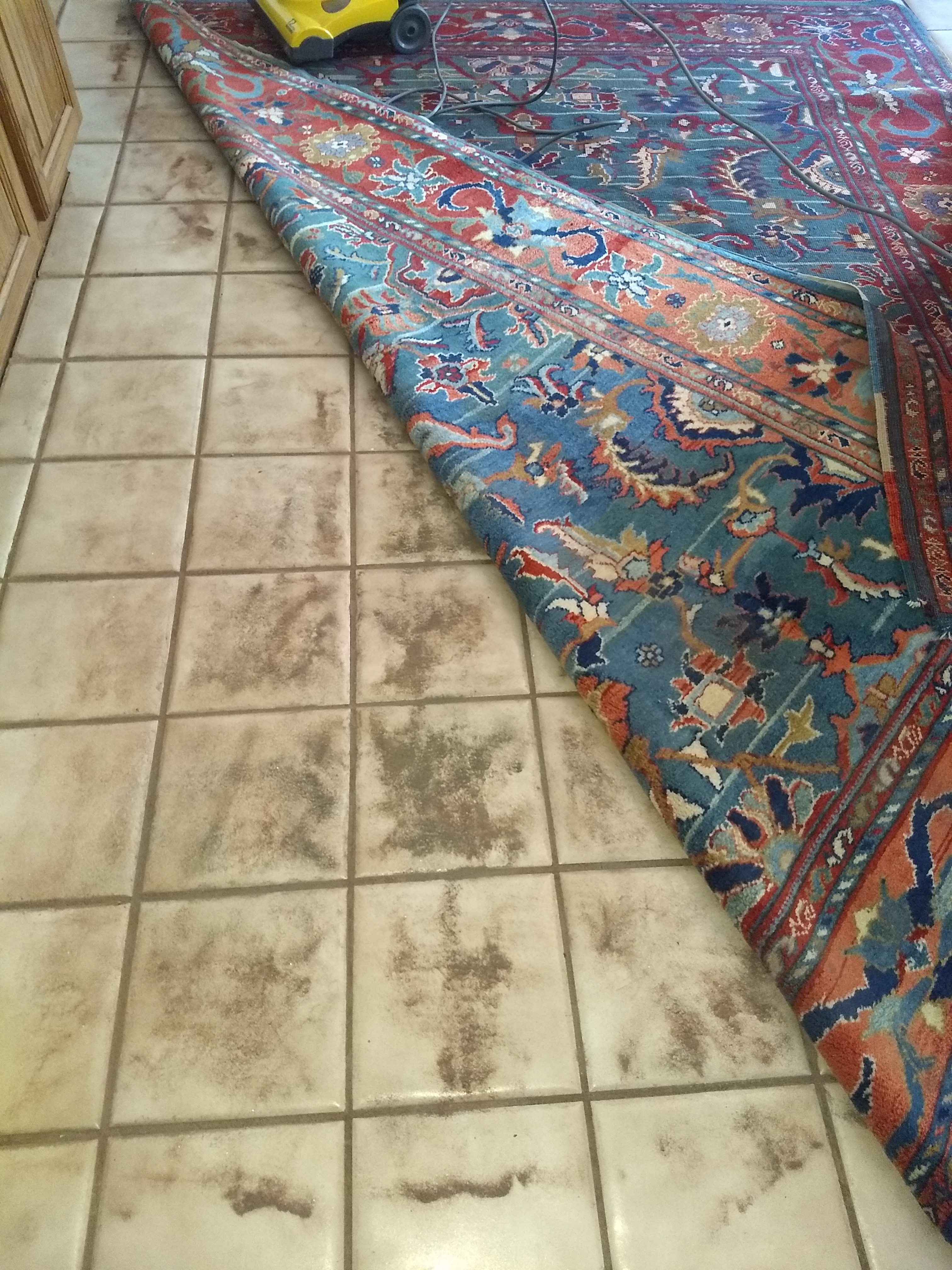 To prevent this, the best thing to do is to have the rugs professionally washed and sanitized about once a year. This will enhance the life of the rug. Unfortunately, most people ignore having their rugs washed and they believe the simple vacuuming will keep the rugs clean which is not correct.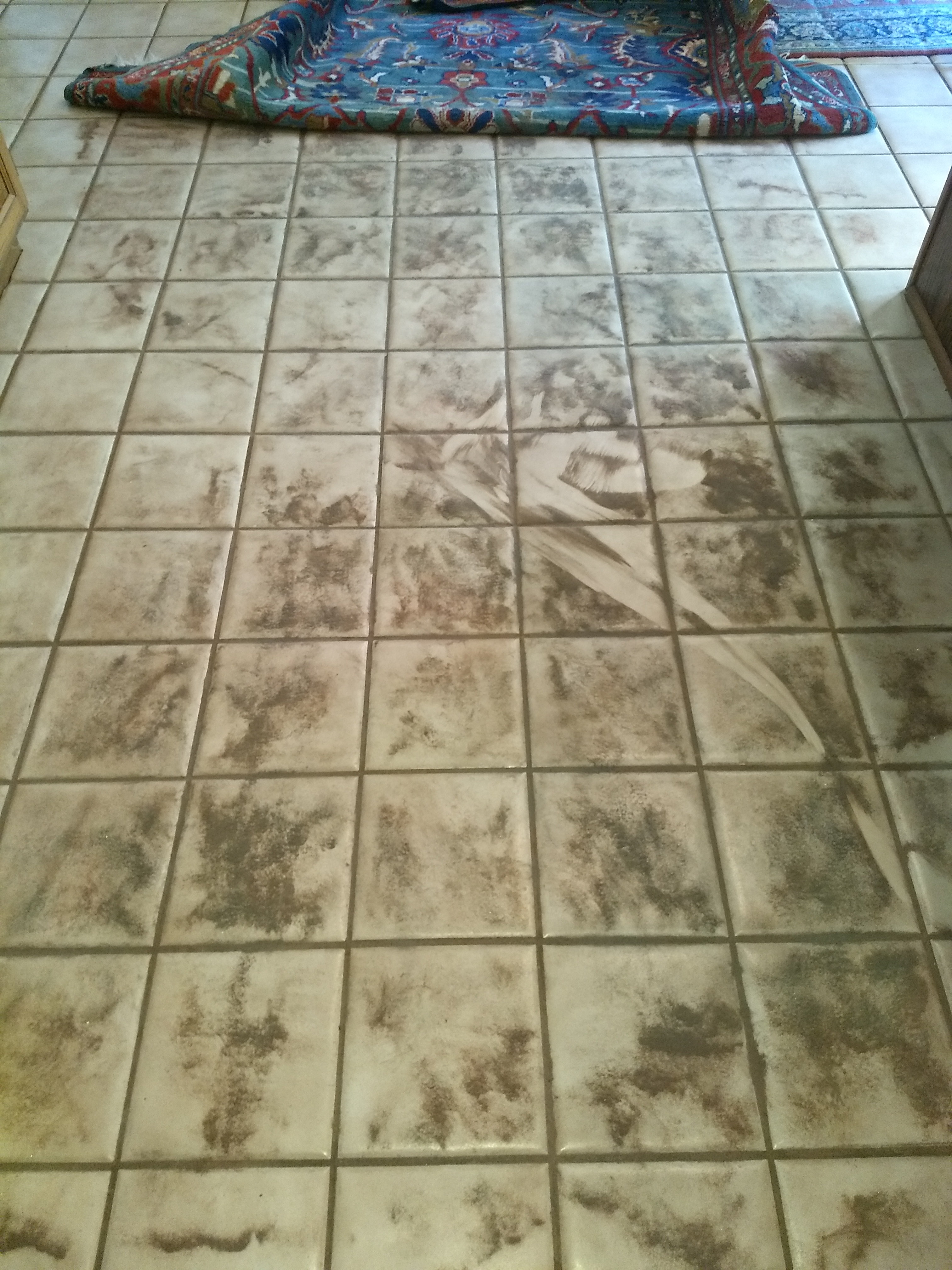 At the Persian Knot Gallery, we believe in reducing our negative impact on the environment. We do this by helping our clients to reduce their carbon footprint by maintaining the rugs that they buy from us.
As our rugs were produced over 75 to 100 years ago and can be used for another 100 years if washed and maintained regularly.

We believe it's a win-win approach: enjoy the beauty of an artisan handwoven rug whose quality and workmanship will provide use and joy for generations while reducing the negative impact on the climate.