Posted by The Persian Knot Gallery on Nov 24th 2021
The artwork of the Native American Tribes is very different for each region of the country. Most pieces have functional value but the artist takes time and interest in creating something not only functional but is also beautiful. These include baskets, beadwork dresses, moccasins, headdresses, and handwoven rugs.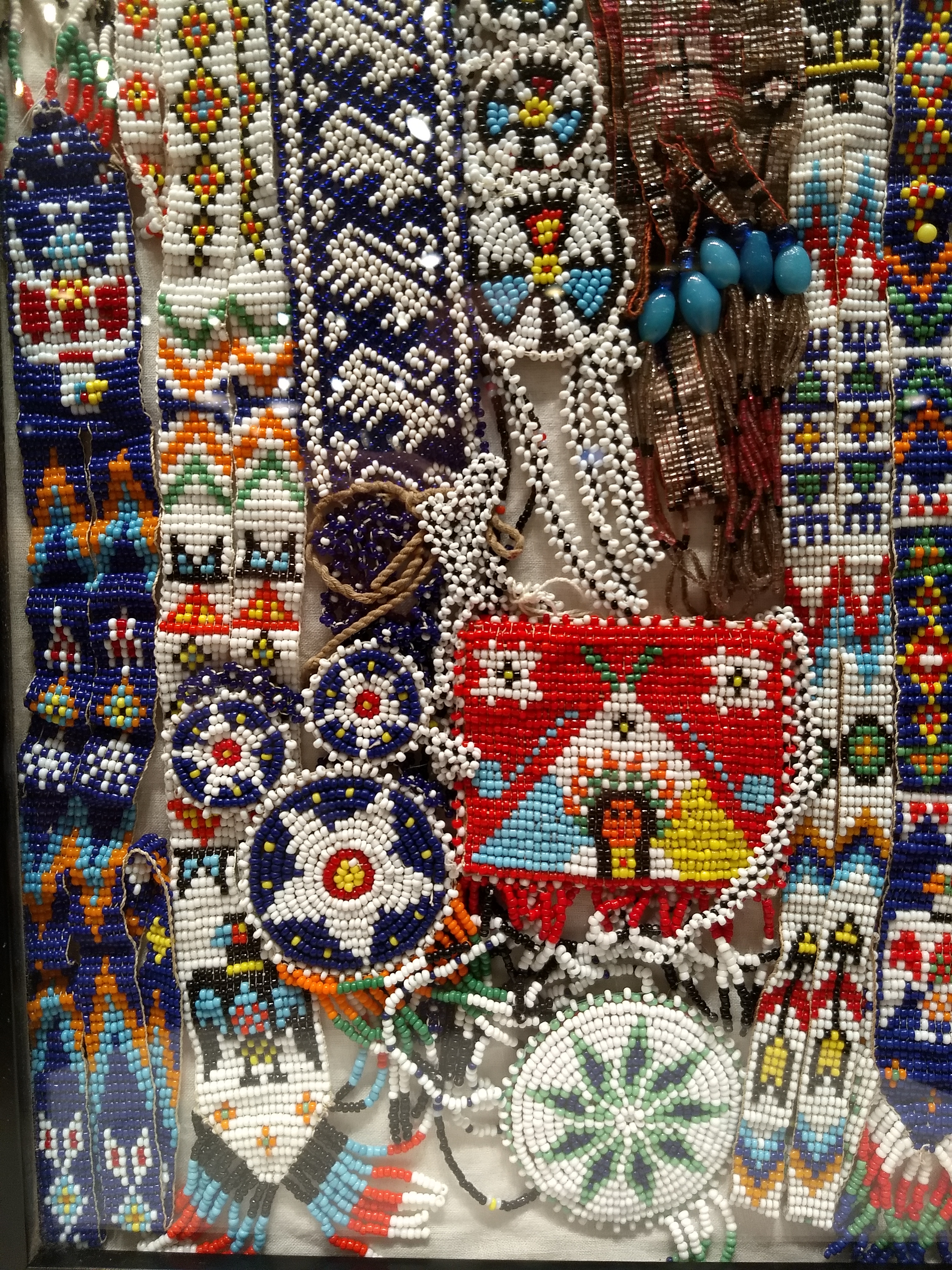 Although the term "Navajo" is generally used to describe Native American weaving art, it is not completely correct. The term does not describe the whole culture and the people that have lived in North American for over 10,000 years. Navajo tribe in Arizona is one of many different Native American tribes scattered throughout the United States.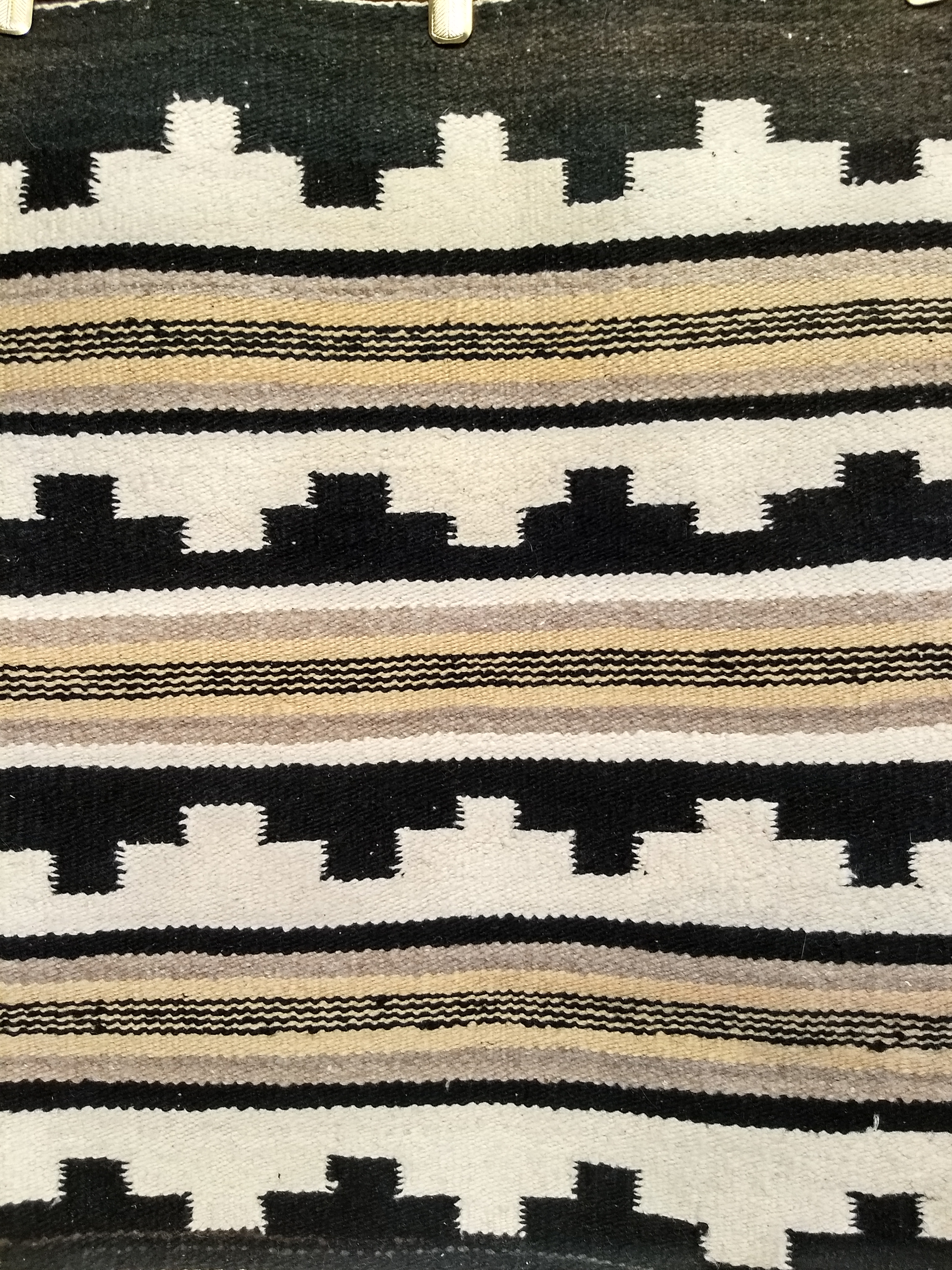 We are showcasing some of the art of the Native Americans with the hope to extend the appreciation of their art and culture. Each Native American tribe has its own traditional design, colors, and tribal customs and ceremonies which are distinct and often are symbolized in their weavings.
Most tribes weave rugs and create other artwork for their own use either as a functional everyday item or something unique only to be used during their ceremonies. Most of the rugs that were sold to the tourist at the trading posts were from the Southwest, but other tribes in the Plains, Northeast and Northwest of the United States also weaved rugs that have become very collectible.
At the Persian Knot Gallery, we believe in reducing our negative impact on the environment. We do this by helping our clients to reduce their carbon footprint by maintaining the rugs that they buy from us.
As our rugs were produced over 75 to 100 years ago and can be used for another 100 years if washed and maintained regularly.

We believe it's a win-win approach: enjoy the beauty of an artisan handwoven rug whose quality and workmanship will provide use and joy for generations while reducing the negative impact on the climate.